What Does Unsafe Driving Cost You?
per fatal crash
(plus incalculable emotional costs)
Data source: 2019 Nets Cost of Crashes Report
BEHIND-THE-WHEEL TRAINING
Advance driver training programs based on The Smith5Keys®
Driver
Direct™
We come to your site to conduct classroom and on-road training with the reinforcement of a certified instructor. By learning in real world scenarios, drivers are better able to replicate their skills on the job.
Driver
Trainer™
Our train-the-trainer certifications provide your staff with the skills to teach our proven crash-prevention methods to your fleet drivers. Training can be conducted at your location, no matter where you are in the world.
eLearning
Cost-effective option
Wide variety of driving and workplace safety topics
Accessible anywhere there's an internet connection
Incorporates testing to improve learning and retention
LMS integration available
DRIVER & FLEET MANAGEMENT
Smith System fleet-management tools allow you to track fleet vehicles and monitor driver behavior with GPS location and telematics, then store and manage the data you collect in a single, powerful platform.
What are The Smith5Keys®?
Key 1. Aim High In Steering®
Key 2. Get The Big Picture®
Key 3. Keep Your Eyes Moving®
Key 4. Leave Yourself An Out®
Key 5. Make Sure They See You®
WHAT OUR CLIENTS HAVE TO SAY
One of the best services that Smith System has is the behind-the-wheel component because that really takes it out of the classroom and into the real world. Making sure that those concepts are applied in a real-world setting, in a semi-controlled environment, with an instructor there coaching the drivers and providing feedback is very beneficial.

— Rob Helstrom, Penske Logistics
Latest Blog Posts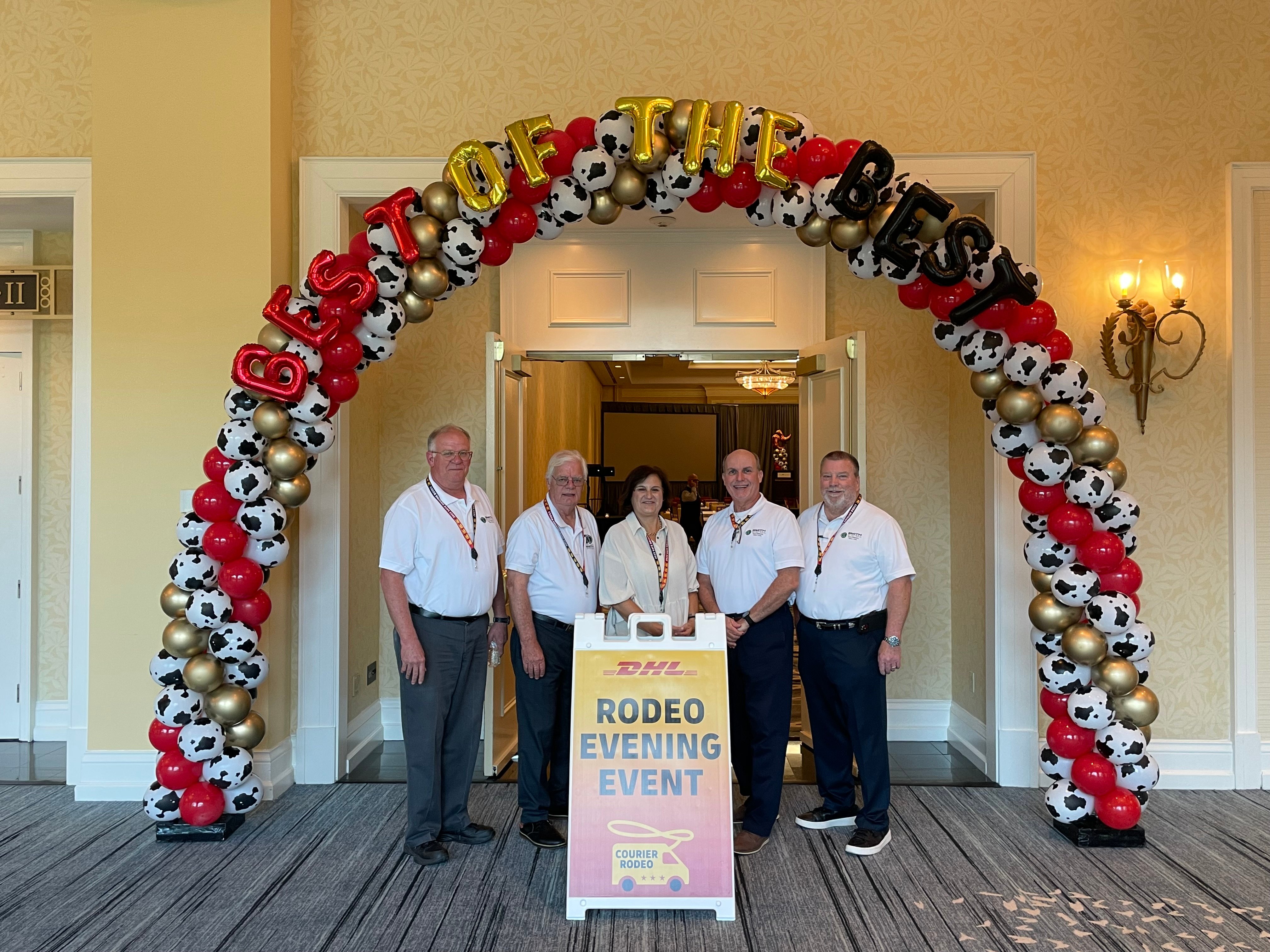 The 8th Annual DHL Safe Driving Rodeo: A Real-Time Test of Driver's Skills
In the ever-evolving world of package delivery, safety on the road is paramount. DHL, a global leader in logistics and courier services understands the importance of maintaining a high standard of safety among its delivery couriers. To promote and reinforce safe driving practices, DHL hosted its 8th annual Safe Driving Rodeo event in partnership with Smith System as its judge. This year's event proved to be a resounding success, setting new records and highlighting the exceptional driving skills of DHL drivers.
Read More
Our History
In 1952, Harold Smith established Smith System Driver Improvement Institute, the nation's first professional driver training company. He understood that most crashes are preventable if the right driving habits are learned, practiced and applied consistently. Since then, millions of drivers throughout the world have benefited from the program he developed.
At Smith System, driver safety doesn't have borders.
Ready to Drive Different?